Give to Richard Scott's Memorial Children's Playground
A very dear member of our community, Mr. Richard Scott, a local attorney and loving husband and father, has unfortunately left us...but not without leaving behind a rich legacy of compassion and generosity - especially towards needy and disadvantaged children living in our region. To that end, Patty Scott, Richard's much loved and devoted wife and the entire Scott Family have created a legacy fund to build a children's playground on the site of the Hannah's Village Expansion Project  located at 1157 Judson St. in Redlands, CA.
This beautiful playground will incorporate all the components of a fun and exciting fenced in children's playground including jungle gyms, monkey bars, climbing walls, swing sets and a treehouse available for the homeless children living in Hannah's Village but also open to children residing in our neighborhood and community as well.
Your generous donation to the Richard Scott Memorial Children's Playground in "The Garden" at Hannah's House of Hope will go a long way in creating a fun and healthy environment as we continue in our efforts at bettering  the lives of those we love and care for - overwhelmed and struggling homeless children and mothers.
On behalf of the Scott Family - God Bless You Richly for your giving!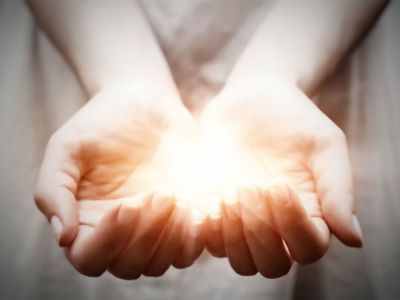 And, of course, one-time gifts are also gratefully accepted.
All gifts and donations to the Blessing Center are fully tax-deductible. 
Federal I.R.S Tax Exempt # for The Blessing Center, Inc.: 26-2323673
Mail donations can be directly sent to - P.O. Box 8157 Redlands, CA. 92375
Or even better - just click the "Donate" link below!
Thank you and God Bless you for joining with us in giving comfort and hope to those most in need -  homeless and at-risk children and their mothers.
PayPal users may donate by clicking the "PayPal" button below.
Other users may submit the form below instead, including those wishing to do a monthly donation.
---