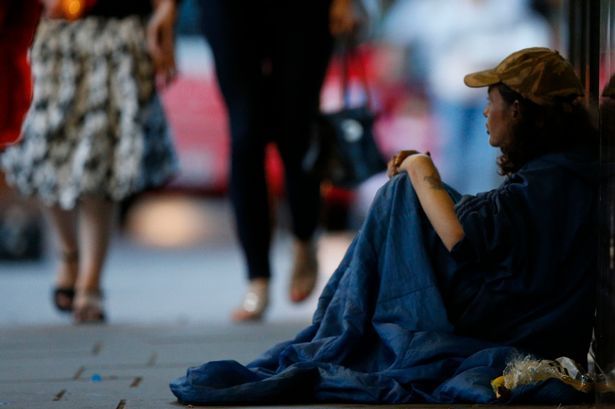 DECEMBER 23
8:00AM-11:00AM
UNITED METHODIST CHURCH
1 E OLIVE AVE, REDLANDS, CA 92374
The weather is getting chilly and our homeless community is in need of warm blankets and hygiene kits.  Concerned citizens are invited to provide some holiday cheer for those in need.
Please Bring:
TWIN BLANKETS
T-SHIRTS
WARM JACKETS
SOCKS
PERSONAL HYGIENE PRODUCTS (SUCH AS SOAP, DEODORANT,  FEMININE PRODUCTS, BABY WIPES, TOOTHPASTE AND TOOTHBRUSHES)
Please Do NOT Bring:
SLEEPING BAGS
QUILTS
RAZORS
DISTRIBUTION WILL BE HAPPENING AT THE SAME TIME SO IF YOU ARE IN NEED PLEASE STOP BY AND SHARE WITH YOUR FRIENDS.