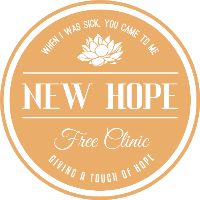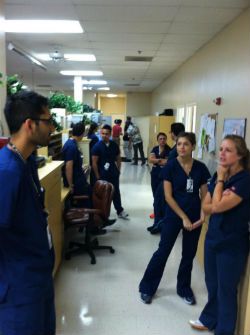 Thanks to a truly dedicated team of highly skilled medical and dental professionals, adjunct faculty and interns New Hope Free Clinic, a program of The Blessing Center, is able to provide quality medical and dental services to poor and needy families in a clean, state of the art facility - and in a loving and caring atmosphere.
We provide a menu of medical and dental services, free of charge, to hundreds of client-patients living in the Inland Valley Region. Dental services include evaluation, cleaning, extractions and fillings. Medical services include health screenings, primary care, internal medicine, pulmonary and cardiology examinations.
(Currently we are in temporary facilities while we are in the process of relocating clinic operations to our permanent site.)
Thank you for helping us  by investing in our efforts!
For more information, please visit our website: www.newhopefreeclinic.org.
609 AMIGOS DR SUITE 2
REDLANDS, CA 92374

PLEASE CALL FOR AN APPOINTMENT
(909) 748-5408

51 W OLIVE AVE
REDLANDS, CA 92374
Services Provided:
2nd and 4th Tuesdays
PLEASE CALL FOR AN APPOINTMENT
(909) 748-5408