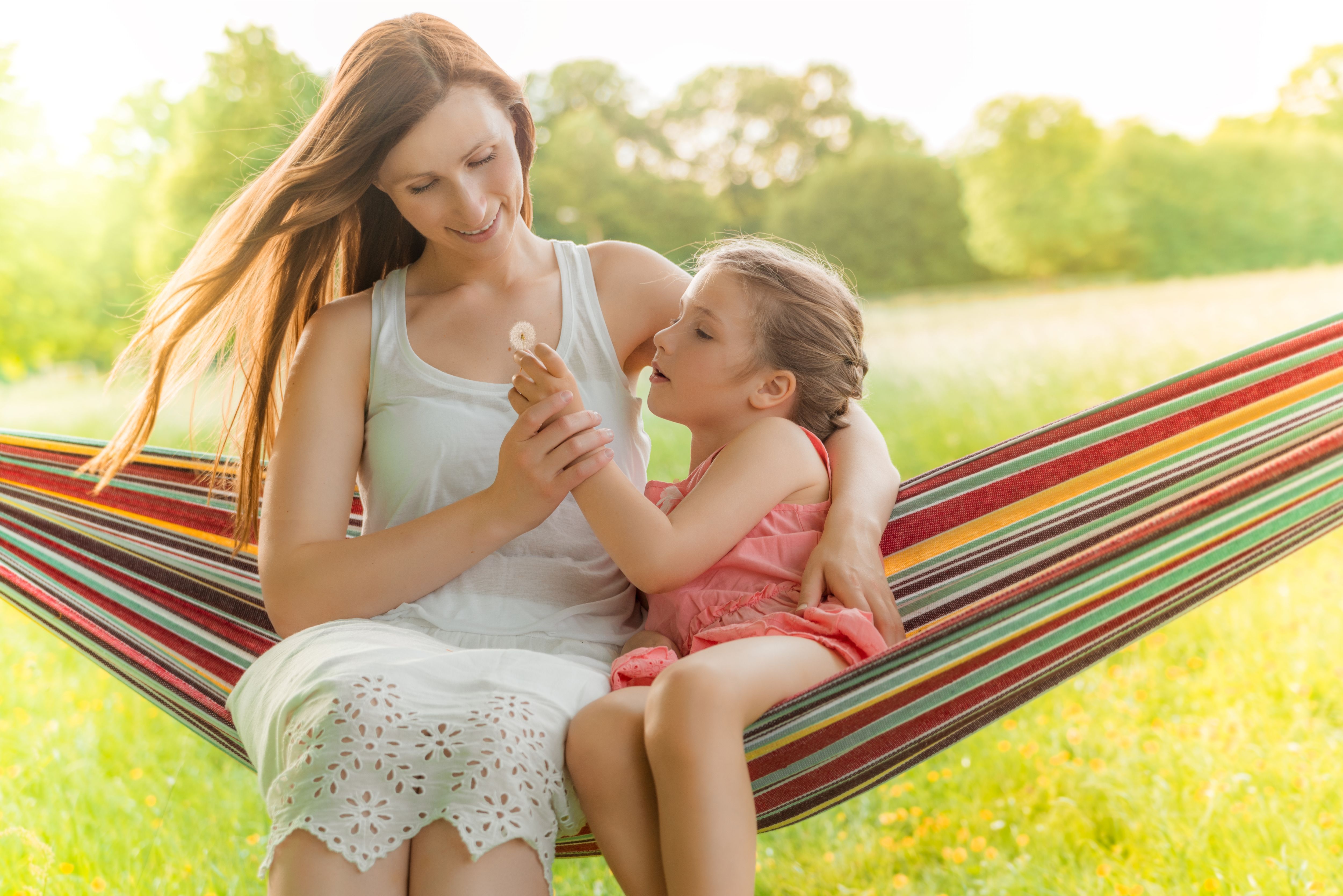 After over 20 years of providing food, clothing, job seeker assistance, medical care, dental care and an array of additional programs and resources to tens of thousands of impoverished families each year, The Blessing Center is now ready to launch into a brand new season of ministry and service in our community - and we have never been more excited!
The Board of Directors and Staff have been in much prayer, and along with the advice of numerous seasoned and respected consultants, we have determined that we will best utilize our time, energies and resources by moving ahead aggressively to enlarge the scope and scale of our existing transitional housing program. 
We are calling this new thrust of The Blessing Center - "Transformative Houses of Hope."
For 10 years we have been providing 'hope through housing' for at-risk maternity women, single homeless women and homeless and at-risk women with children at Hannah's House of Hope in Redlands, Ca.
We have recently added a second property to our portfolio - Deborah's House of Hope - which will enable us to provide safe and caring shelter with programs to another 4 more needy  families - at-risk homeless children and their mothers.
Our plan for the calendar year 2020 is to add an additional 3 more short term transitional homes to our Transformative Housing Program. 
And we believe that with your investment into the lives of the little ones we serve we can make an even bigger difference each and every year!
Along with our Transformative Housing Program we are making every effort to procure suitable space to relocate New Hope Free Clinic from it's temporary venue into permanent facilities which will enable us to continue providing highest quality medical and dental care, free-of-charge, to low and very low income families and individuals.
Please join with us in reaching our goal of reaching out to others in ..
      "Transforming Broken Lives. Wherever we Find Them. Powered by God's Love".