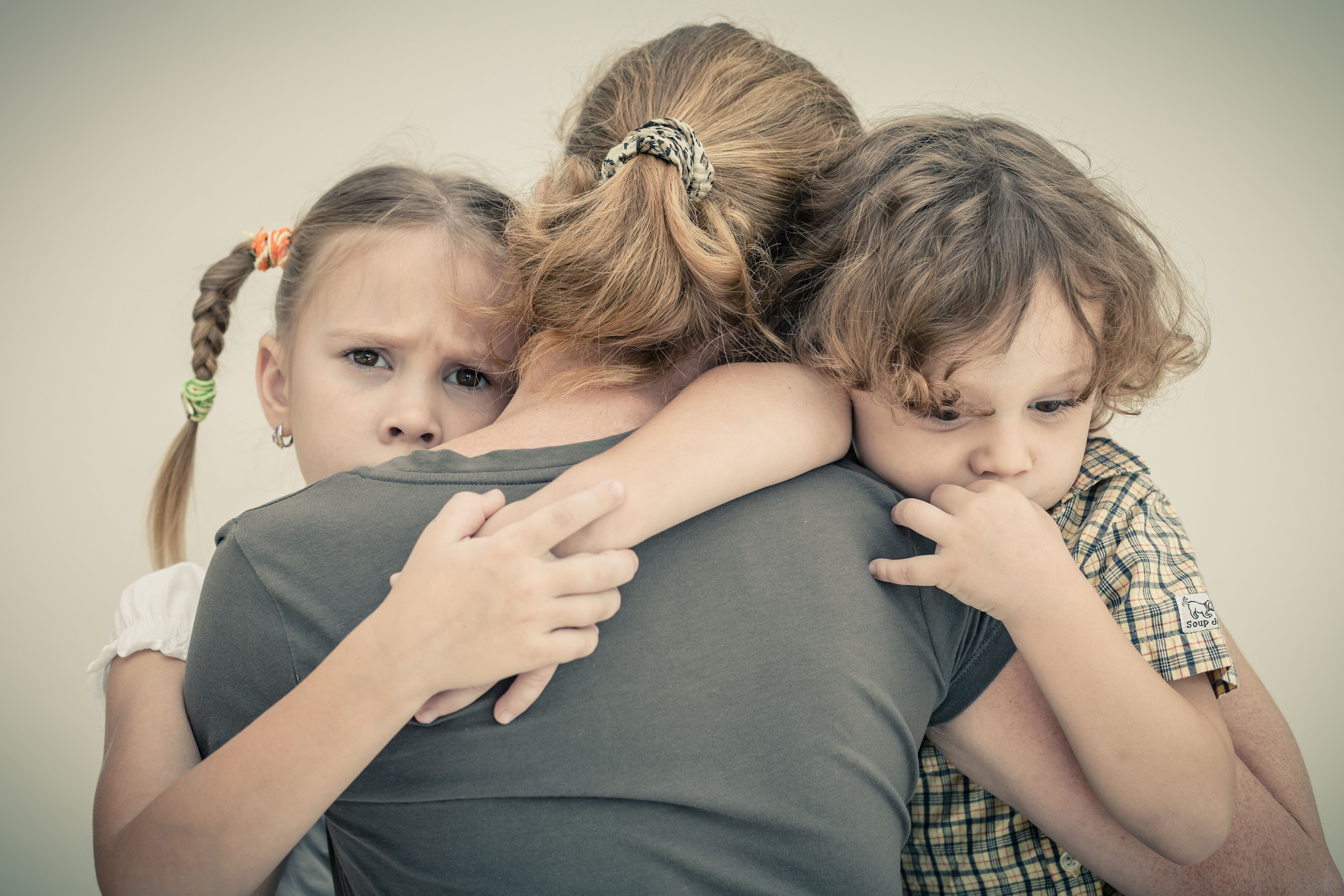 When you invest in the lives of children like these....
you'll help them get off the street, into housing and on their way into a future that's bright and promising.
Did you know...
1. That homelessness causes severe trauma to children and youth disrupting their relationships, putting their health and safety at risk and hampering their overall development. 
2.That homeless children are more likely than any other children to experience hunger and malnutrition and also to develop physical and mental health problems.
3. That emotional distress including bullying and ostracization, developmental delays and decreased academic achievement are also conditions affecting homeless children.  
4. That according to the Redlands Unified School District there are over 3,000 K-12 students who are considered homeless (using the McKinney- Vento Homeless Act definition -  "children or youth, living in motels, hotels, trailer parks, campgrounds, cars or living in emergency or transitional shelters and/or multiple families residing in a singe residence").
5. That San Bernardino County has the 4th highest percentage of sheltered homeless students in the State of California (33,274).
Sources: American Academy of Pediatrics, California Homeless Youth Project, Redlands Unified School District, National Center for Homeless Education.