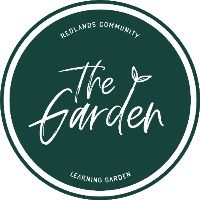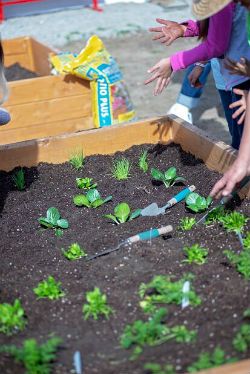 The Garden at Hannah's House is a growing space for everyone in the city that loves to garden. The Garden is intended to be used as a healthy, therapeutic, and fun shared space for gardeners of all ages - 2 to 92. It also serves as a learning experience for the children and mothers at Hannah's House of Hope and Deborah's House of Hope  - our 'Transformative Houses of Hope' Progam for meeting the needs of homeless children and their mothers.
Grow boxes, play stations, murals, picnic facilities, pizza oven and other enticing features are both planned and happening now to provide a fun and educational gardening experience for everyone. 
Future planned additions include a large permanent event tent to hold family gatherings, reunions, quinceaneras and weddings along with a large pumpkin patch for children of low-income families to come out and enjoy the day along with the fun of a "pick your own pumpkin" experience.
The Garden is located at 1157 Judson St. in Redlands, CA., and is open during daylight hours. Please call us at 909 793-5677 or email us for more information or to find out how you can donate your work skills on our ongoing Garden improvement projects...and have a great time too!
A special place where even little hands learn to GROW!