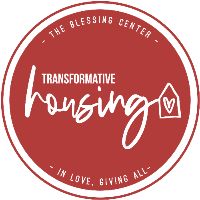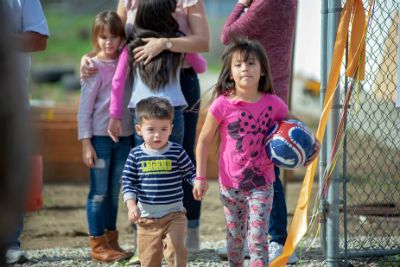 The Blessing Center has provided safe, stable and secure housing accommodations to maternity mothers in crisis, homeless unaccompanied women and mothers with children for over 12 years.
Hannah's House of Hope  is a long-term transitional housing facility and program for homeless and at-risk children and their mothers. Located in the City of Redlands, CA. we first opened our doors in November of 2009 and since then over 60 women and their dependent children have found a safe and loving place to call their home. Residents of Hannah's House of Hope are provided a 12 to 18 month intensive, structured, personalized action plan for successful transformative change and re-integration. 
Deborah's House of Hope is our newest transformative housing program. Also located in Redlands, Deborah's House is a 8 to 12 month transitional housing facility for homeless children with mothers designed to provide short-term transitional housing with programming and rapid re-housing for families on the street or at-risk of imminent homelessness. 
The need for 'transformative' housing for women and children facing crisis, sudden abandonment or abuse has never been greater.
We offer safe shelter and robust programs to insure successful and sustainable re-integration for the most vulnerable and distressed among us. 
With your help there is hope for loving intervention and positive generational change. Will you partner with us?
For information on potential placements for Hannah's House of Hope or Deborah's House of Hope please email us or call our office (909) 793-5677.